Mike Morgan and The Crawl The Lights Went Out In Dallas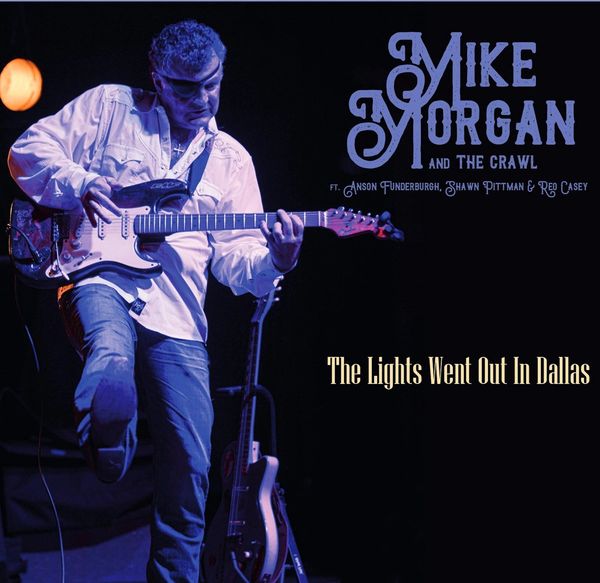 Mike Morgan and The Crawl The Lights Went Out In Dallas
We have a limited amount of autographed copies!

M.C. Records is proud to announce the release of the first recording by Mike Morgan and The Crawl in 15 years, The Lights Went Out In Dallas. The street date is September 23. The Texas guitarist and songwriter got some help on the recording from guitarists Anson Funderburgh and Shawn Pittman. The record features 13 songs, 10 of which are original compositions. You'll hear some great blues and some right on Americana, all totally Texas.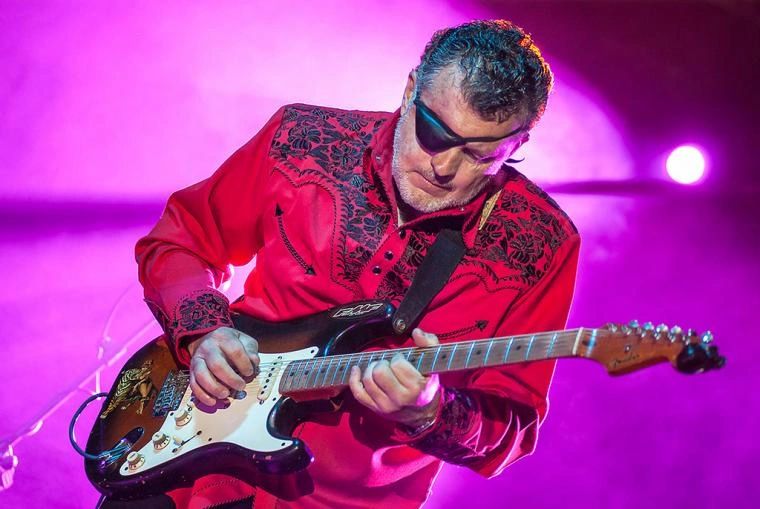 A genuine blues guitar hero! - Guitar World Magazine
A great mix of Texas Music! - Blues Blast Magazine
The Lights Went Out In Dallas
is what Mike Morgan has been about for over 30 years, delivering deep Texas Blues with a touch of soul, R&B, and Americana. His guitar playing is as fiery as ever and makes you take notice. Guitar World Magazine called Morgan "a genuine blues guitar hero!!" Mike Morgan's first release came out in 1990 and he has recorded eight albums for Black Top Records and Severn Records. This marks the first release for M.C. Records and his 10th overall.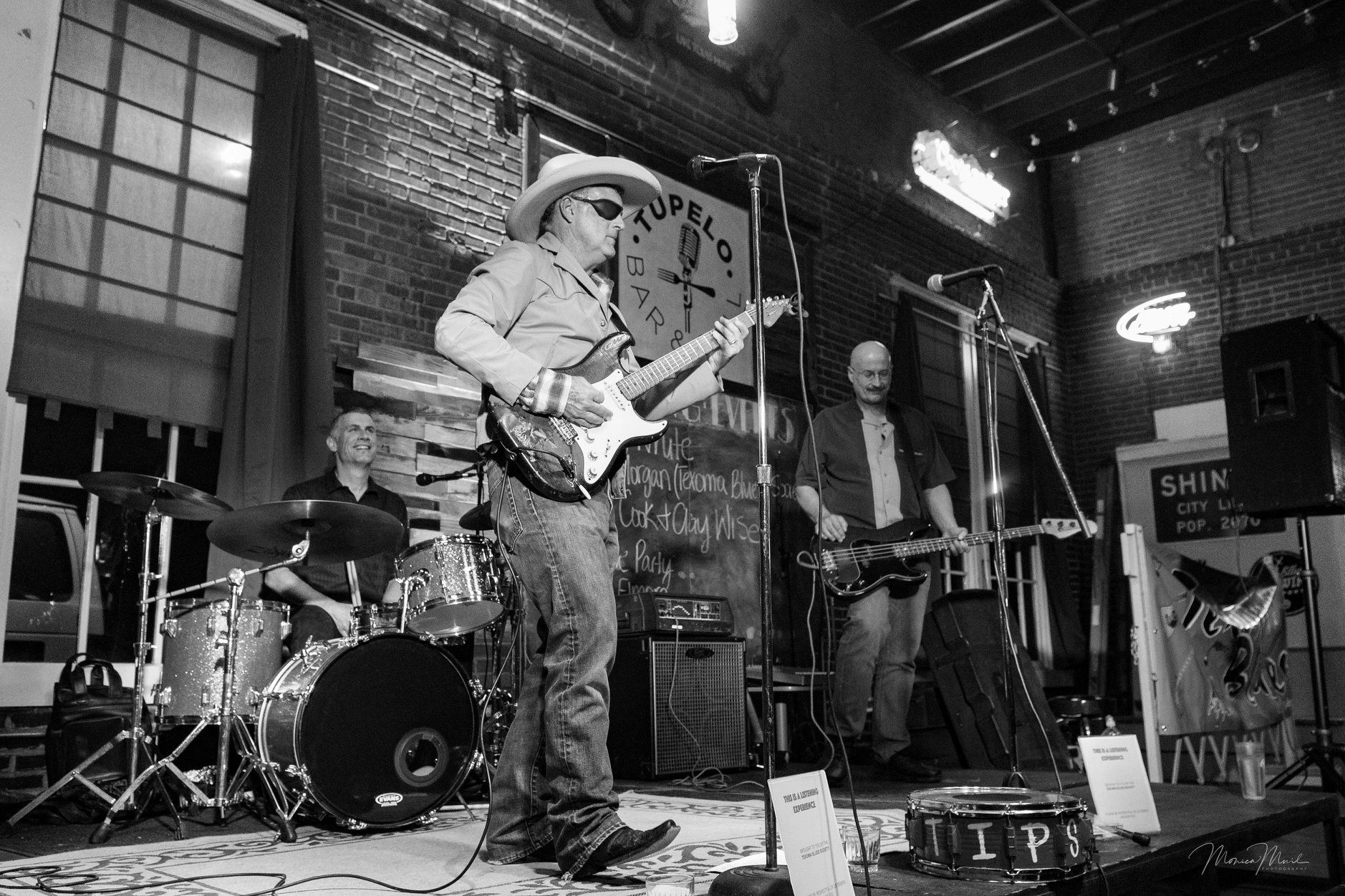 Earlier this year Mike and The Crawl did a four-week tour of Europe with stops in Denmark, Belgium, Holland, Germany, Sweden, and Luxembourg. Look for Mike Morgan and The Crawl to be performing more in the Fall and beyond.
Reviews