Guy Davis - Be Ready When I Call You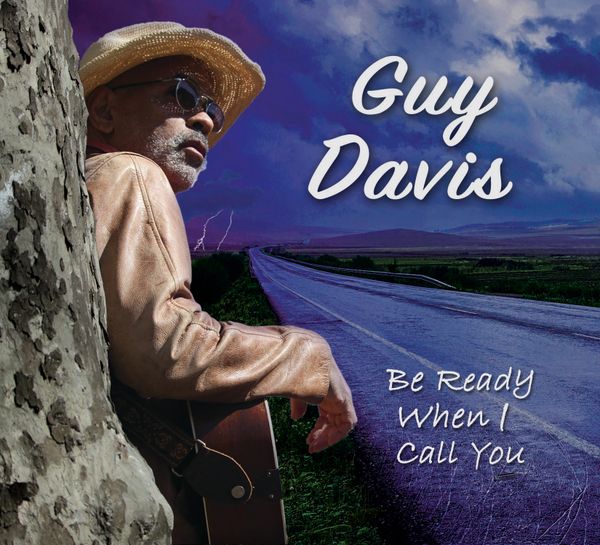 Guy Davis - Be Ready When I Call You
M.C. Records is proud to announce the release of Be Ready When I Call You by the Ambassador of the Blues, Guy Davis!
You can  purchase a digital download via iTunes: 
https://music.apple.com/us/album/be-ready-when-i-call-you/1564032672                                                                                              
                He surely kicks ass on this one! - Living Blues

Be Ready When I Call You marks a creative high watermark for Guy Davis as 12 of the 13 tracks were penned by him. The release is a musical gumbo for the ears as Guy incorporates blues, folk, and Americana elements.
Guy Davis' previous record for the label was the 2017 Grammy-nominated record with Fabrizio Poggi, "Sonny & Brownie's Last Train." Be Ready When I Call You marks the fourth record that Guy and M.C. Records have released together, and the 13th in his career.

This is the majestic sound of keeping it real! - Midwest Record

Reviews