Duke Robillard & His Dames of Rhythm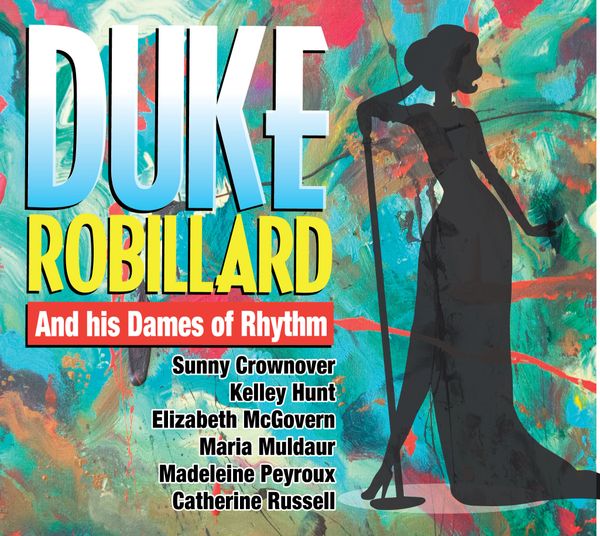 Duke Robillard & His Dames of Rhythm
Autographed Copies Are In Stock!
On October 13, 2017, M.C. Records is so thrilled to release Duke Robillard & His Dames of Rhythm, an eclectic collection of Jazz/Swing tunes from the 1920's & 30's. Duke invited some swinging and sultry ladies to the party, Maria Muldaur, Catherine Russell, Kelley Hunt, Sunny Crownover, Elizabeth McGovern (Downton Abbey) and Madeleine Peyroux. The record features a generous 15 tracks with liner notes from acclaimed producer and D.J. Bob Porter.

You can order the record digitally here : https://itunes.apple.com/us/album/duke-robillard-and-his-dames-of-rhythm/id1275070489
Robillard pulls out his acoustic archtop guitar for this handsomely produced "serious bucket list dream," playing choice 1920s-'30s Tin Pan Alley gems with his rhythm section, a terrific horn section, and a formidable cast of vocalists deliver earthy, impeccably timed readings…Musical escapism performed with style and feeling. 
Pasadena Weekly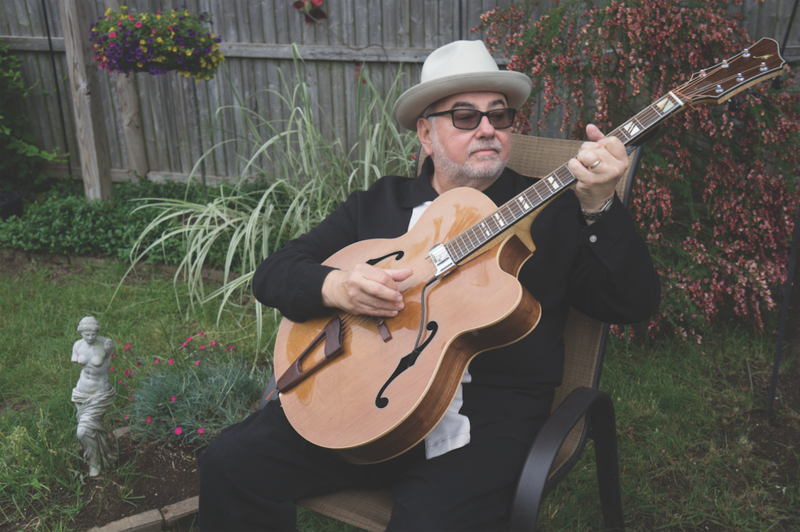 Duke, a founding member of the acclaimed swing band Roomful of Blues has recorded and toured with a who's who of roots music including Bob Dylan, Herb Ellis, Big Joe Turner, The Fabulous Thunderbirds, Ruth Brown, Jay Geils and John Hammond to name several. Duke' talents have garnered Grammy Award nominations, as well as having won or been nominated for multiple Blues Music Awards and Canadian Maple Blues Awards. 
One of God's guitarists. The Houston Post
This recording marks a serious bucket list dream come true for me. When label owner   Mark Carpentiari and I started talking about doing an album together we tossed around quite a few concepts and finally decided on a plan that put me with my rhythm section and a fabulous horn section, with me playing acoustic archtop guitar. The concept was to have several guest female vocalists joining me on a collection of tunes from the twenties and thirties that I loved.
 I've always loved this period in music and wanted to dig deep into tin pan alley and the American songbook for tunes that weren't too overdone in recent years. Also I wanted the material to be simple, swinging and bluesy.
Reviews